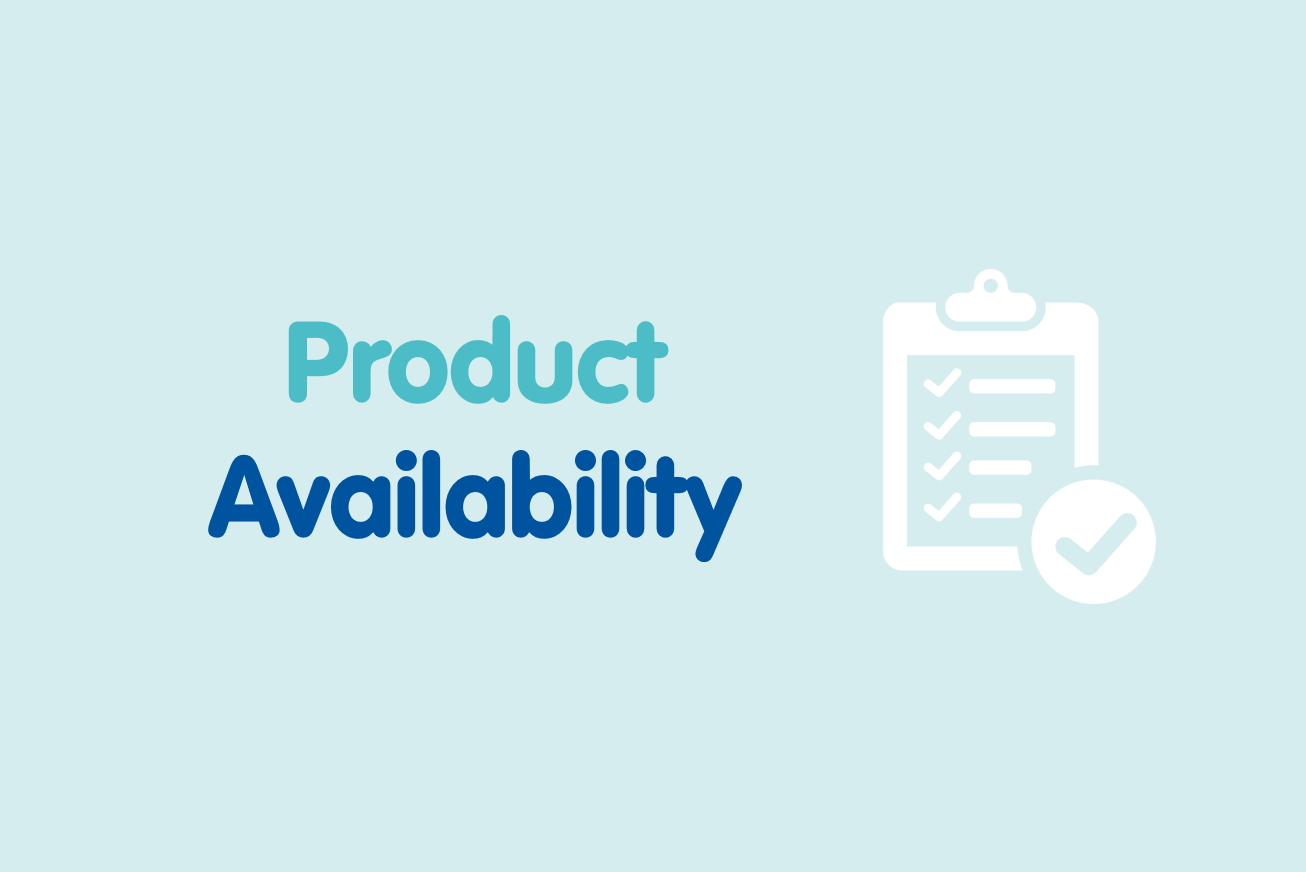 Information concerning the impacts of the Coronavirus
Safety, quality and compliance with regulatory standards for our products are the essential elements of the strategy of Beldico and the Mediprema group, especially with regard to users, mainly premature babies, newborns and children suffering from serious pathologies.
To date, we would like to reassure you that our business activity is currently not impacted by the Coronavirus.
Our suppliers have not yet announced any delay in the delivery times for our raw materials, the same for our subcontractors who are currently not affected by this infection.
We continue to monitor our entire supply chain to act immediately if any change in the current situation.
If you plan to build up additional stocks to anticipate the risks, we advise you to avoid such a measure both for our products and in general. Be informed that if a majority of establishments decided to do so, it could create an artificial backorder of certain references.
Our stocks are at the levels defined within the framework of our strategy and allow to organize a delivery within 24 hours after receipt of an order.
Besides that, even if these measures are monitored throughout the year, we are particularly attentive during this period to respecting the hygiene rules of our staff.
We remind you that our products are sterilized with ethylene oxide or treated with gamma radiation. Therefore, they have no risk to users.