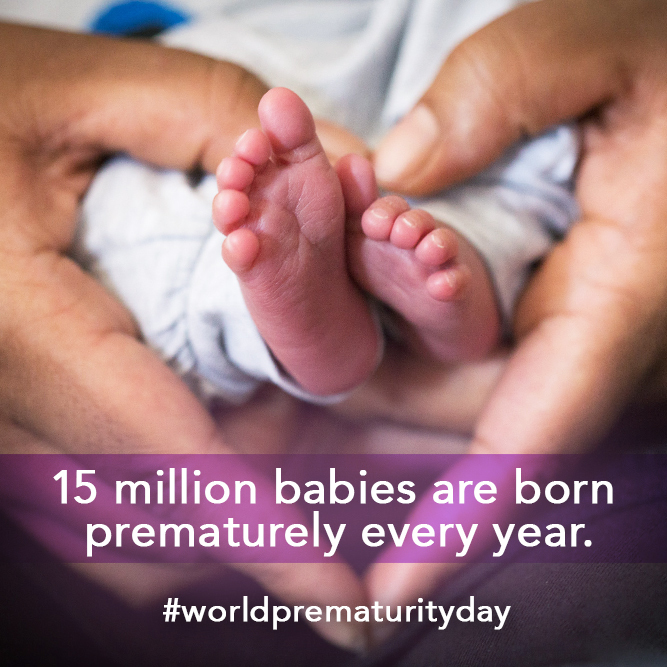 World Prematurity Day
Premature birth is birth that happens too soon, before 37 weeks of pregnancy. Babies born this early may have more health problems or may need to stay in the hospital longer than babies born later.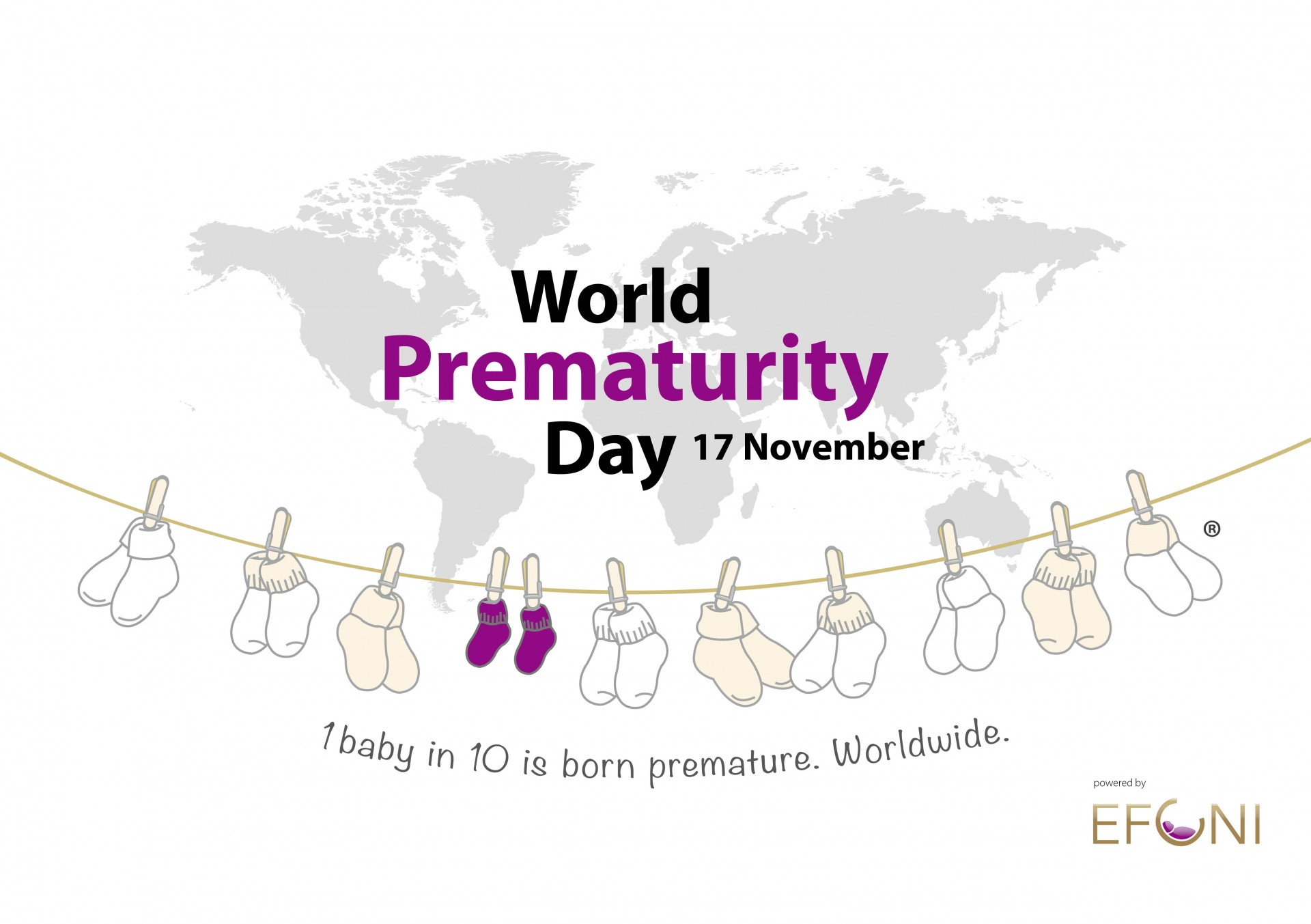 Premature birth is a very serious health problem. It is the leading cause of death in children under the age of five worldwide. Babies born too early may have more health issues than babies born on time, and may face long-term health problems that affect the brain, the lungs, hearing or vision. World Prematurity Day on November 17 raises awareness of this serious health crisis. Throughout the month we draw attention to the lifesaving research, treatments and community support made possible when we work together to give every baby a fighting chance.
As a company that supplies medical devices for the nutrition of neonates, it is of great importance for us to raise awareness about prematurity. Our company thrives to provide the best solutions to enable neonates to have a fighting chance for survival.

World Prematurity Day is observed to raise awareness of preterm birth and the concerns of preterm babies and their families worldwide. This is a great day to support members of your community who work with premature infants or are parents adjusting to life with a premature infant. On November 17 we take action to support the global movement. Many organizations worldwide conduct advocacy, education and awareness events in their communities on World Prematurity Day.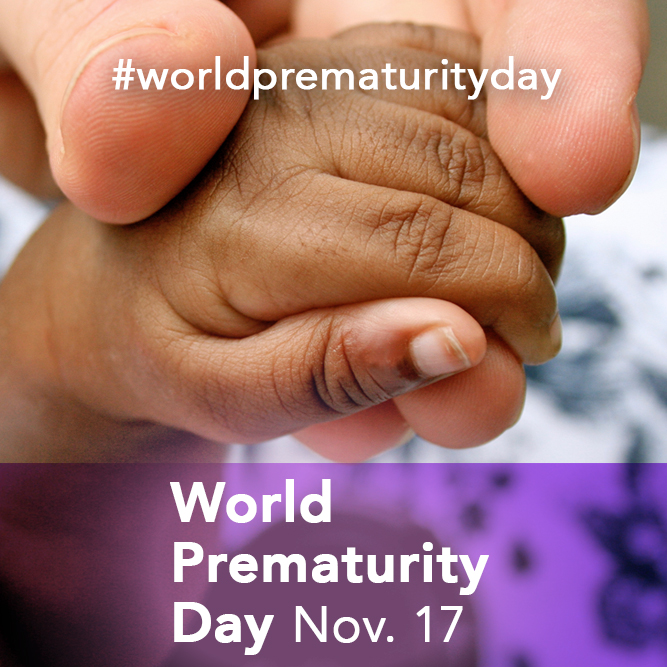 To end preventable child deaths by 2030, we must focus attention on preterm birth. There are 15 million babies born preterm each year – and over 1 million deaths of children under 5 years from related complications. We have solutions to prevent and treat preterm birth complications. Now is the time to scale up quality care to all women and newborns for them to survive, thrive and transform society.