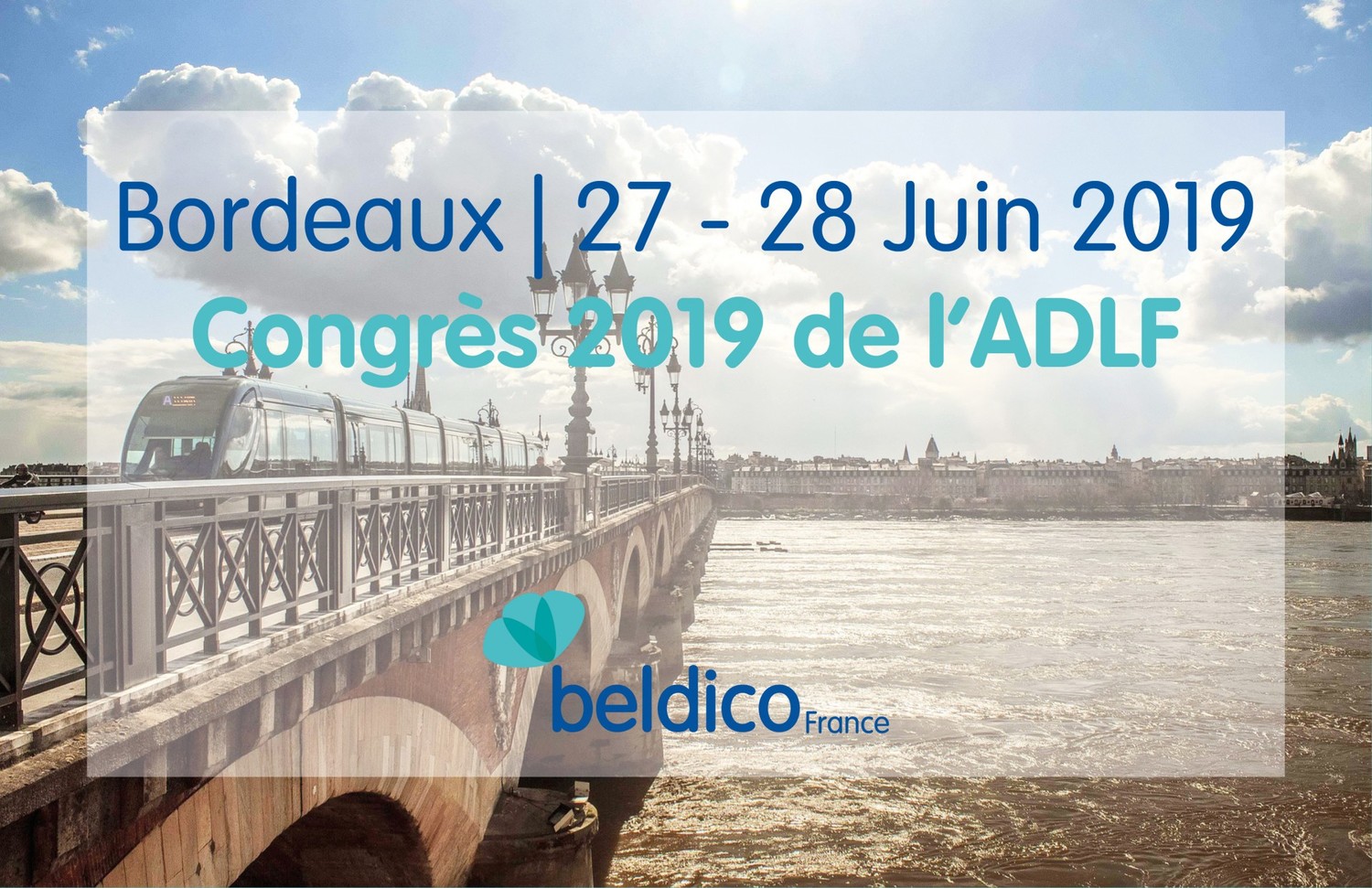 2019 ADLF Congress
We are attending the 2019 ADLF, Association des Lactariums de France (Human milk bank French association), Congress.
The 2019 Congress of the ADLF will take place in Bordeaux on 27 and 28 June 2019.
We will present you our new version of our tamperfree cap at this congress.
More details to come.